November 2022
---
NOV
26
Small Business Saturday
Saturday November 26, 2022
Brass Bell Music Store
Mark your calendars for our biggest holiday sale of the year! Small Business Saturday is a national holiday that is held on the Saturday after Thanksgiving. This holiday celebrates small businesses and encourages consumers to buy from local stores and restaurants for their holiday shopping needs! Each year Brass Bell spends the day saying "thank you" to our community with great deals, awesome products and fun activities for the whole family!
Join us in celebrating with doorbusters, deals, events AND opportunities to give back to our community!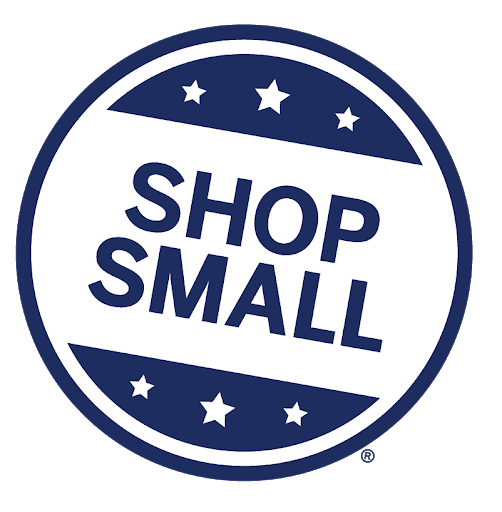 ---
December 2022
---
DEC
01
Winter Recital
Thursday December 1, 2022 - 6:00pm and 7:00pm
Alan G. Gaulke Recital Hall at Brass Bell
Join us for our last Brass Bell recital of the year on Thursday, December 1st at 6pm! All ages, instruments and levels are invited to participate! We hope you can make it so we can end the year on a high note, together!
Stop by the education desk or email [email protected] to register!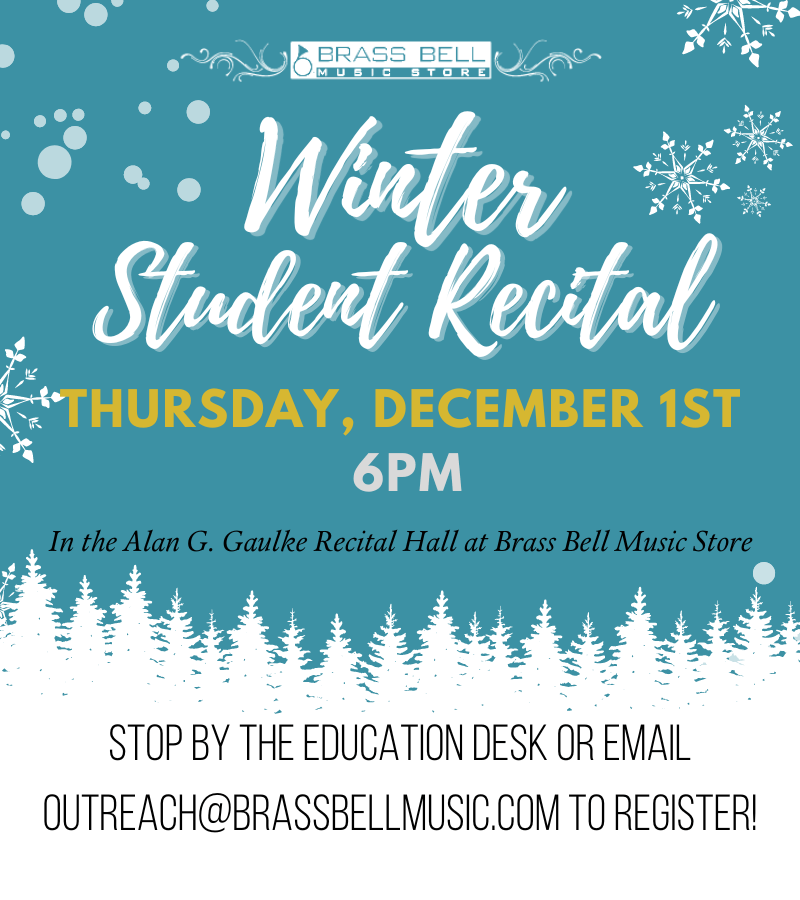 ---
DEC
13
2nd Tuesday Jam Session
Tuesday December 13th, 2022 - 6:00pm - 7:00pm
Alan G. Gaulke Recital Hall
FREE
Join Brass Bell teachers, students, staff and friends for our monthly 2nd Tuesday Jam Session in our recital hall - converted into a music lounge for the night! This event is FREE and open to all ages, levels and musical tastes. We will even have a Brass Bell Teacher House Band available to jam along with you!
(No registration required)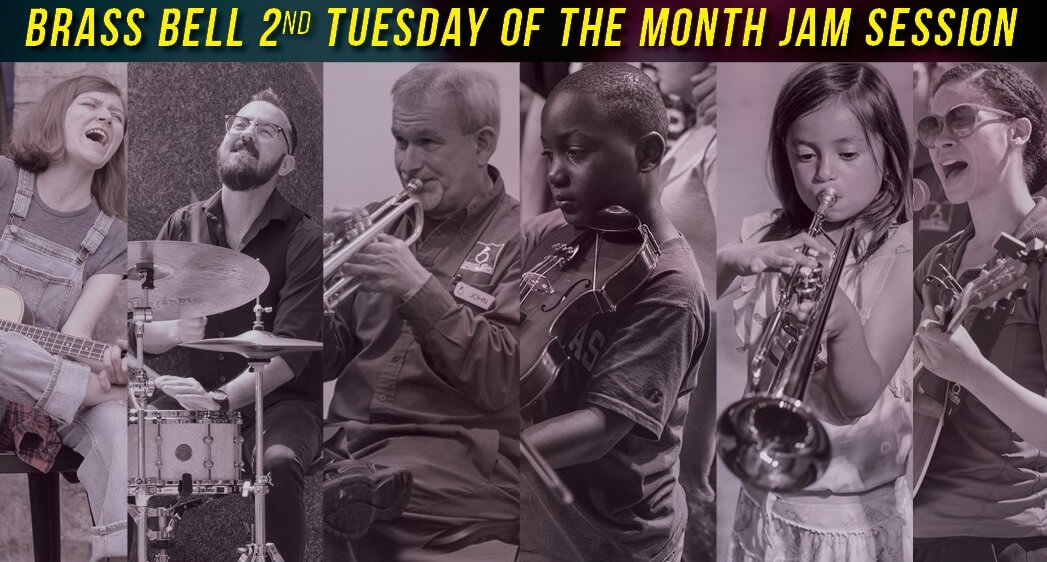 ---
Dec
21
Make Music Milwaukee celebrates Make Music Winter with Bell by Bell!
Wednesday December 21, 2022 - 5:00pm
Meet at Brass Bell Music Store
Make Music Milwaukee is celebrating Make Music Winter on December 21st! Like Make Music Day on June 21st, Make Music Winter is a free, outdoor, participatory musical event that turns audiences into music makers. This year in Milwaukee we will be featuring special musical project, "Bell by Bell". Bell by Bell is fun and interactive for all ages and musical levels. Participants are given a colored bell and event leaders are given colored boomwhackers, with each color representing one note. When a red boomwhacker goes up the red bell is rung, same with blue, white, green and so on. Then when all the colors and parts are lined up together, it will create a song! Together we will walk to various stops to perform a handful of these musical numbers, spreading music to our community and neighborhood!
This event is free and open to all! To register, please fill out this quick form by December 18th.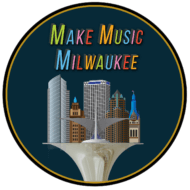 ---
February 2023
---
FEB
07
to
09
WMEA Virtual Advocacy Drive-In
February 7 - 9, 2023
Online
Every February since 2017, the WMEA Advocacy Committee has hosted the Wisconsin Drive-In Day. At this annual event, participants meet with Wisconsin legislators to advocate for a specific ASK regarding music education. The ASKs are written and distributed shortly before the Drive-In date to ensure the issue is topical and timely.
The WMEA Advocacy Committee requests strong participation at each Wisconsin Drive-In Day.
The goal is to field WMEA representatives from all districts in which state legislators serve on the WI Committees on Education. In the past, the WMEA Drive-In Day has resulted in significant support for music education from our legislators - it is a valuable endeavor to take part in.
Please plan ahead to join us virtually via Zoom in 2023 - we need your voice at this important event!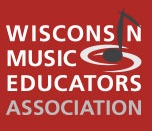 ---
JUNE 2023
---
Jun
21
Make Music Day
Wednesday June 21, 2023 - ALL DAY
Where? All across the Greater-Milwaukee Area!
Always FREE and open to ALL!
Mark your calendar today for Make Music Day 2023! By registering early, Make Music Milwaukee can keep you up-to-date on event opportunities, performances, venues and artists matches, social media features and more!
Sign up here or email [email protected] for more information about participating!
What is Make Music Day?
Make Music Day is a NAMM Foundation sponsored celebration of music to be enjoyed by everyone, for free, on the longest day of the year in over 1,000 cities across the globe. Performances and activities are led by artists of all ages and talent levels, in places like coffeehouses, sidewalks, museums, parks, or wherever they can find to be musical! The goal of this day is to celebrate the joy of making music & expose people to new styles of music and neighborhoods in their community that they wouldn't ordinarily experience otherwise. The more creative and fun, the better! In the past, participants got to play all over the Greater Milwaukee area at places like Sheridan Park, Hal Leonard, the Mitchell Domes, The Plaza at Fiserv Forum, Lakefront Brewery and more!
You can also check out Make Music Milwaukee's promo video below!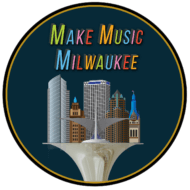 ---
JULY 2023
---
JUL
24
to
28
Teaching Guitar Workshop in Milwaukee
July 24 - 28, 2023
Brass Bell Music Store
$100 when you register before December 31st using code: EB2022
The Teaching Guitar Workshops were started by members of GAMA, NAMM and NAfME in 1995. The objective: help school music educators start or enhance classroom guitar programs and deliver more music making opportunities to children. Between 1995 and today over 4,000 school music teachers across the United States and Canada have enjoyed TGW. GAMA's studies suggest that over 2 million students have learned guitar in schools because of the TGW.
Registration includes:
40 Clock Hours
Sheet Music, Method Books & Accessories Worth More Than $500!
5 Days of Instruction
Certificate of Completion
Alumni repeating a level take $80 off (Total $319)!
Grad Credit Upgrade Option: earn 3 hours of grad credit through VanderCook school of Music for only $170! (optional add-on)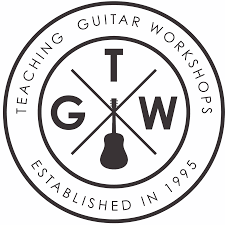 ---