Parent
and

Student Resources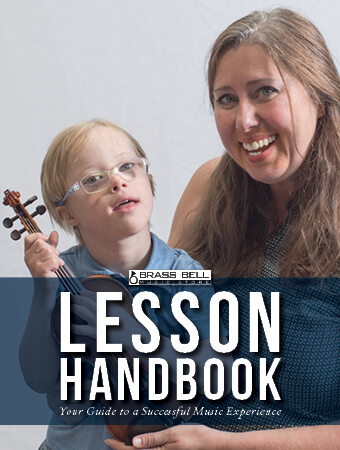 Your Guide to a Successful Music Experience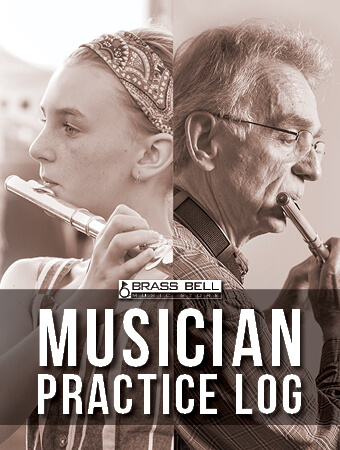 An Essential Practice Aid
Hard Copies Available In-Store!
---
Policies
and

Frequently Asked Questions

Download a .PDF copy of our lesson policies and guidelines for parents and students

Yes we do! We have over 400 students currently enrolled in lessons with over 30 teachers. All are hosted in our 17 music studios inside the store. We also have a recital hall where masterclasses and student recitals are hosted. Call us at 414-963-1000, pop in the store and speak to an Education Specialist, or email [email protected] for more information!

No! We have teachers who provide instruction for students of all experience levels, beginner to advanced.

We welcome all ages to participate in our lessons program!

Lessons are billed for the month in advance anytime between the 26th and the 31st of the current month. We can set an end date on your lessons at any time, but please notify us prior to the 25th of the month to avoid further charges.

There are no credits or refunds for student absences, but we can usually arrange to reschedule provided we have at least 24 hour's notice of the cancellation. Same day cancellations are forfeit and not eligible for reschedule.

Though we will do our very best to be as flexible as possible in working with our students' busy schedules, we also need to respect our teachers' time. Please understand that your teacher is setting aside this time to meet with you each week and we want them to be compensated for that time consistently. As an example, a teacher might have 10 students on their schedule over 5 hours; even if only half of their students show up that day, they were still here for the full 5 hours.

Many of our teachers are available to teach online via Zoom or Skype if you can't make it in to the store for a lesson.

We greatly value our teachers and want to make sure they have a consistent schedule each week. Students enrolling in lessons with Brass Bell should be committed to attending their weekly lessons and understand that their teacher is setting aside that time in their schedule to meet with them.

To keep your lesson time reserved, you must pay for any missed lessons. We may be able to hold your spot for up to 2 weeks pending teacher approval, but if you're anticipating an absence of 3 or more weeks we would encourage you to to consider taking a break and re-enrolling when you're ready to resume lessons.

We communicate all schedule changes via email! Make sure to add [email protected] to your contacts so you don't miss anything. If your teacher needs to cancel lessons on short notice for any reason, we will call or text you.

Brass Bell Music hosts several student recitals per year and many teachers host their own studio recitals as well. Brass Bell Music strongly believes that performing for a live audience is an essential part of growing as a musician and all students are strongly encouraged to participate in at least one recital per year. We send out regular emails regarding upcoming recitals, jam sessions, and other performance events.

New students are required to commit to 4 consecutive lessons as we do not feel that a single 30 minute session is enough time to really get to know your instructor or instrument. However our helpful and knowledgeable staff is always on hand if you'd like to drop by the store and get a crash course on any instruments you might be interested in.
---